FOR THE SUCCESS OF YOUR PROJECTS


TAKE A LOOK AT OUR SKILLS
A global management of your digital communication
Entrusting your digital communication to a specialized web agency is to make sure you are at the same level as the digital evolution. Such a service provider accompanies you from A to Z with a particular focus on each expected result of your digital communication.
PROMISING SOLUTIONS
WEBSITE DESIGN & CREATION
Although it is now possible to create a website without any technical knowledge, notably thanks to CMS platforms, a quality-compliant, high-performance and UX-oriented web platform is often the result of a collaboration with a web agency.
Each profession involved in design and creation will bend over backwards to implement adapted, promising and customized solutions that can propel your web project. Moreover, a web agency perfectly masters all the fundamentals of any website creation project;
On-line store
Valuing presentation of its product catalog to sell online
As consumer behaviors are nowadays influenced by digitalization, the implementation of an online store, also called e-commerce site, is a vital necessity for any merchant wishing to develop his business on a larger scale.
Such a web platform then makes it possible to comply with the expectations and requirements of Internet users who are increasingly succumbing to online shopping.
Content Management
Web Content is at the heart of the digital strategy
SEO-optimized content, blog posts, images, newsletters, video content... content necessarily impacts the visibility strategy as well as the ability of the website to generate leads, all the more so when it is meticulously managed.
Thus, content management is all about managing every step of content creation, from validation to managing publication rules.
Site Maintenance
A web site is dedicated to progress throughout its existence.
In order for a website, whatever its nature, to perform over time and be in osmosis with the web which evolves at lightning speed, it must be subject to regular maintenance.
We can identify 3 types of maintenance aimed at perpetuating a web platform, namely preventive maintenance, corrective maintenance and evolutive maintenance.
Technologies used
The web: a universe punctuated by innovative technologies
Since its appearance, the web has become a platform on which new technologies are regularly developed, mainly HTML (hyper text markup language), CSS (cascading style sheets) and HTTP (hypertext transfer protocol).
To these technologies are added hosting, Frameworks, web servers, CMS platforms, social network widgets, live chat...
TO BE WELL REFERENCED
ON SEARCH ENGINES

VISIBILITY AUDIT
Analyze its visibility on search engines, specialized directories and social networks.

NETLINKING
Winning backlinks to boost its popularity and be privileged on search engines.

OPTIMISATION DU CONTENU
Optimize content to comply with the requirements of Internet users and search engines.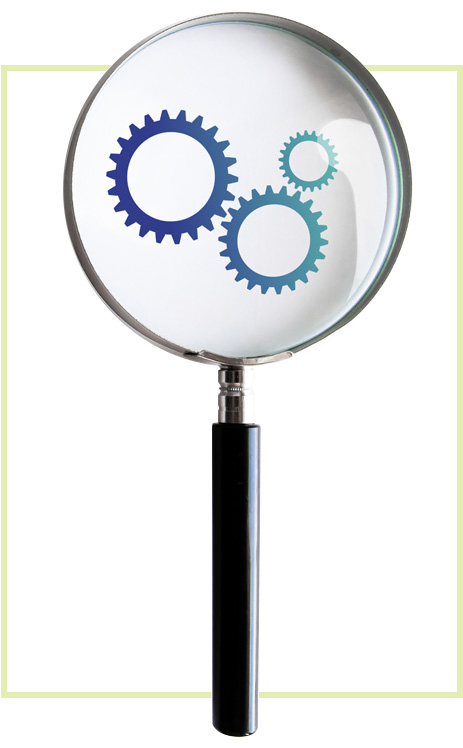 POSITIONING FOLLOW-UP
Track over time the positions obtained by the web interfaces in the SERPs.

LINK PLACEMENT (BACKLINKING)
Optimize backlinks that emanate from external websites and their locations

SEMANTIC CODE
Imbue each optimized content with a particularly strong semantic context to ensure its performance.
WEBMARKETING, THE KEY TO SUCCESS!
Central core of any web project
Generate more leads and improve the conversion rate.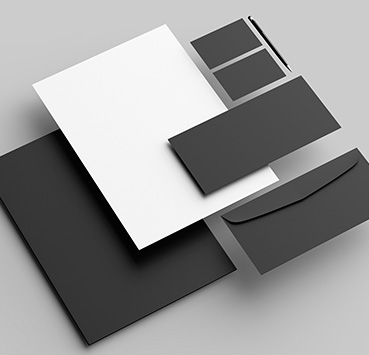 VISUAL IDENTITY
The impact of identity on a brand's credibility is well established. Grouping together the graphic elements that identify a company and thanks to which one can assert one's brand, a visual identity is an element with which one associates a way of life as well as values.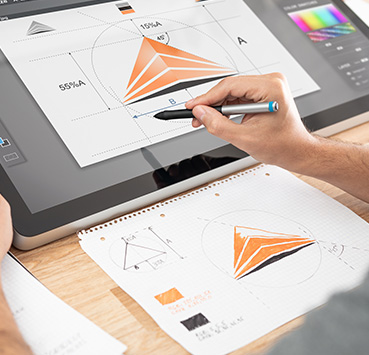 GRAPHIC CREATION
Although graphic design is only one part of the « communication » cornerstone, it is one of the elements dictating the perceptions we have of our company, products and/or services. Graphic design is fundamental to propel any web project.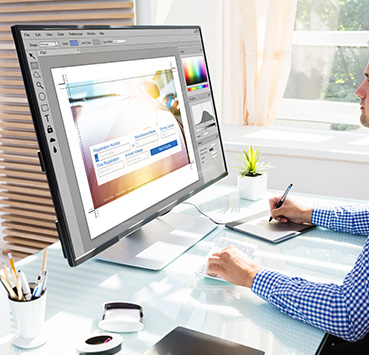 WEB DESIGN
The webdesign was not limited to the optimization of the site design. Its objective is not to flatter the retina of Internet users. It is a meticulous operation that also takes into consideration the constraints related to ergonomics, ease of use and accessibility of web pages.
WHAT IS THE PURPOSE OF
THE AUDIT OF YOUR SITE?
The audit of a website, is in principle the same as analyzing and diagnosing a website in all its aspects. The purpose of such an operation is to verify if the website meets its objectives in terms of profitability while evaluating its potential for evolution.
In addition, a website audit generally focuses on the ergonomic aspect of the web pages, referencing, functionalities, contents, accessibility, accounting, e-reputation, the regulatory aspect as well as the commercial and marketing aspect, i.e. its capacity to generate leads or contacts more or less qualified.